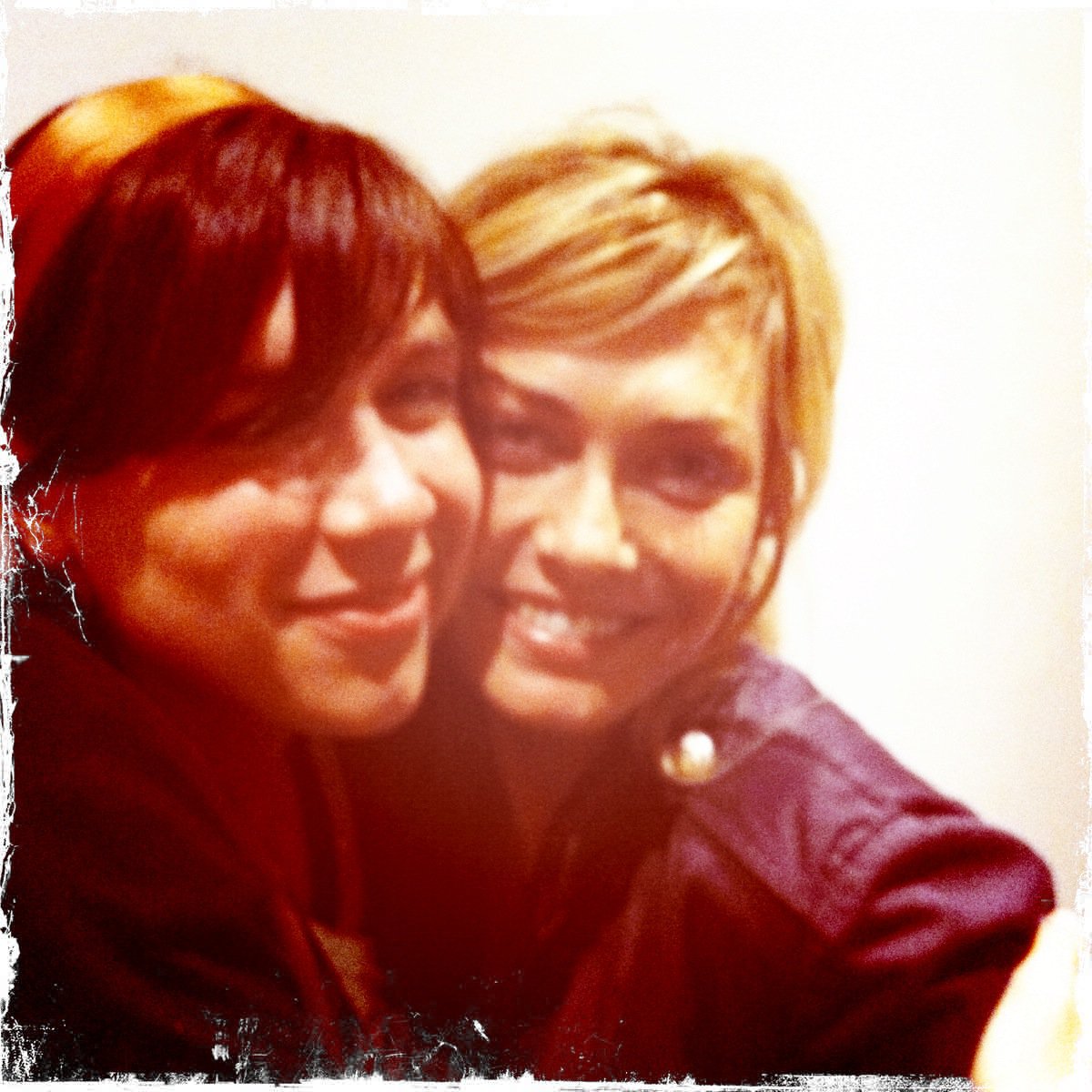 Post-pitch I ended up having an invaluable conversation with Peter
Gerard of Distrify (one of the industry panel, see
http://www.distrify.com) over free wine on the deck of the MEDIA
pavilion. At some point, Caroline came to join us and I made a friend
for life. I had already felt a strange sense of connection with
Caroline – at our initial Imaginox meeting we had talked about the
importance of the natural world in both our seemingly urbanite lives –
and it was about to be cemented. When she mentioned that she was about
to have to move from one apartment up the hill to another way down the
beach, not only herself and her case but also her bike, it seemed like
the sensible thing to do to join forces! Before I knew it, I was
perched on the back of her rented bicycle as we careened through the
streets of Cannes and this was the way of the festival from that
moment on.
Talking, feeling, celebrating, committing to our selves,
trying even just trying to do something for the better of the world,
idolizing John Lennon, needing to dance – this
was our experience and I am so grateful for it.